Up to 0.10% Nb steels help to increase pipeline safety
A small amount of Niobium can help achieve optimum mechanical properties.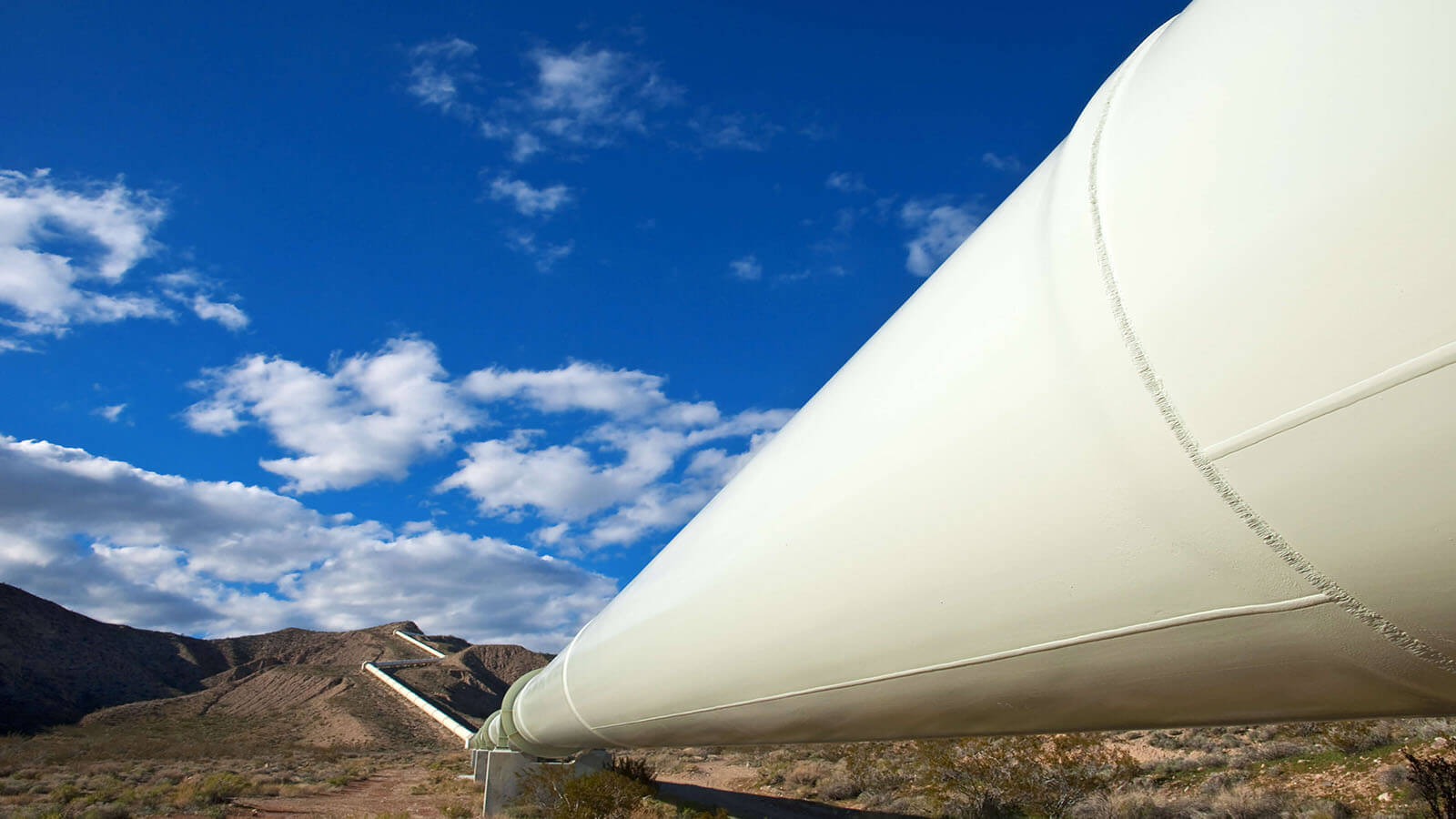 Up to 0.10% Nb X80 /span> API steel for coils or plates allows for the design of pipelines with larger diameters that can increase transmission capacity, especially in long distance transmission pipelines.
Using Nb steels in gas pipelines not only speeds up the adoption of a cleaner energy, it also helps make the pipe safer.
Pipeline safety depends on many variables. Currently more than 30% of safety incidents are caused by external forces damaging the pipe. Steels with up to 0.10% Nb are the best solution for pipelines combining high mechanical strength with enhanced toughness.