The Southern Gas Corridor project
Perspectives from the supply chain on how niobium-bearing steels were used to build some of the most ambitious contemporary projects, the Trans-Anatolian and Trans-Adriatic Pipelines.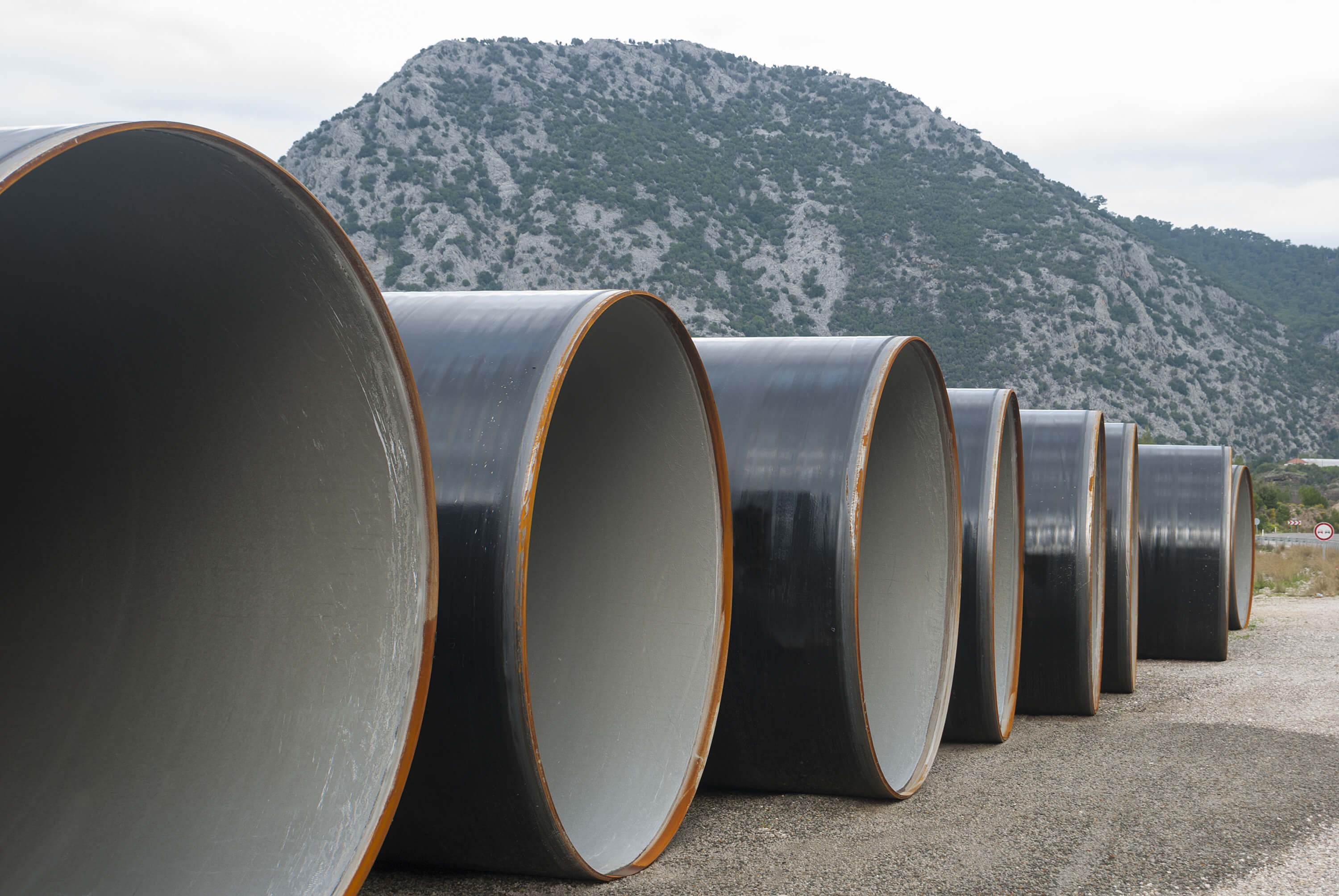 Niobium technology has made a unique contribution to the safety, integrity and security of the world's hydrocarbon distribution network.
Low-carbon, higher-niobium steels provide the enhanced properties and weldability required for thick-walled, large diameter pipelines transporting oil and gas at high pressures over vast distances. The Southern Gas Corridoris an example of one of many ambitious and high-profile projects using these steels.
The following interviews with members of the supply chain explain how a significant tonnage of steel produced using this alloying approach has played a vital role in arguably the world's most strategically important gas pipeline of the current decade.
Hervé Luccioni and Nenad Ilic from ArcelorMittal explain how they used niobium-bearing steels to offer benefits to their customers.
Athanasios Tazedakis and Tim Dourdounis of Corinth Pipeworks provide insights into pipe manufacturing.
Mikhail Blekherov representing CRC Evans explains the role of the welding contractor.
Significant long distance infrastructure projects, to expand the world's oil and gas distribution network, have been steadily emerging across the continents. The pipe needed for such initiatives is now often required to be of the higher strength API 5L X70 or X80 grades and also tends to be of much larger diameter with increased wall thickness. These combined changes reflect the need to quickly transport increasing volumes of hydrocarbons at higher pressures.
Click below to learn more.