BAC and CBMM announce pilot project for the new BAC Mono A partnership focused on the use of Niobium products in the structure of the supercar, ensuring lightweighting, more efficiency and agility
Briggs Automotive Company (BAC), a British pioneer in the manufacturing of single-seater supercars, and CBMM, world leader in the production and commercialization of Niobium products, announced an exclusive project to implement the use of Niobium in the structure of the new BAC Mono supercar, a totally one of a kind vehicle designed for offering the purest driving experience on the road and track.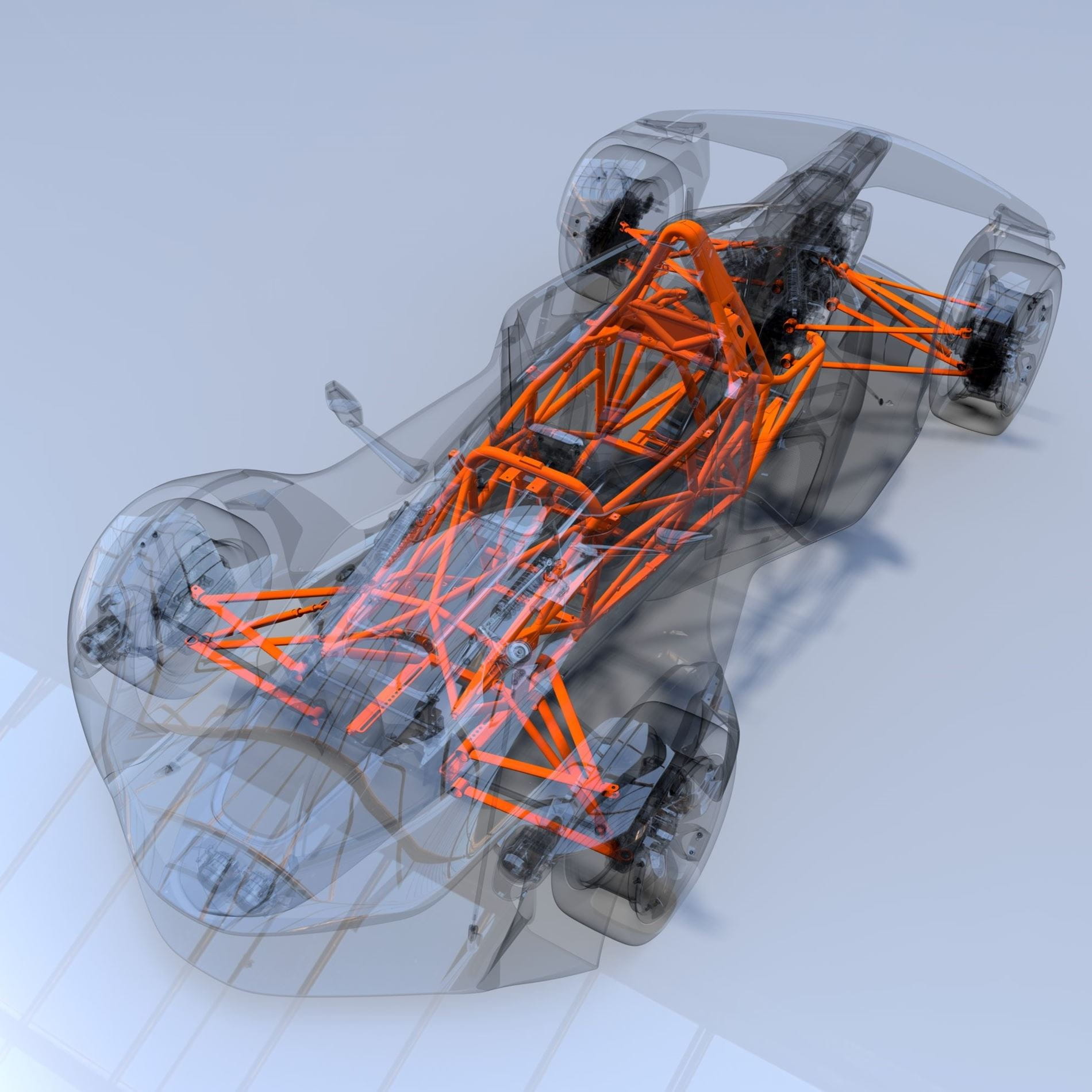 BAC Mono's Niobium-enhanced roll cage. The supercar weighs just 570kg and delivers ultra-high performance, sports a cutting-edge design and uses the most innovative technology solutions on the market.
The partnership between the companies aims to lend even greater efficiency to the new BAC Mono, since the use of metal alloys enriched with Niobium in the structure result in a reduction in the amount of material required to achieve the vehicle's structural objective.
The result is a significantly lighter car, with the possibility of reaching higher speed in less time, in addition to offering better braking efficiency and more safety to the drivers.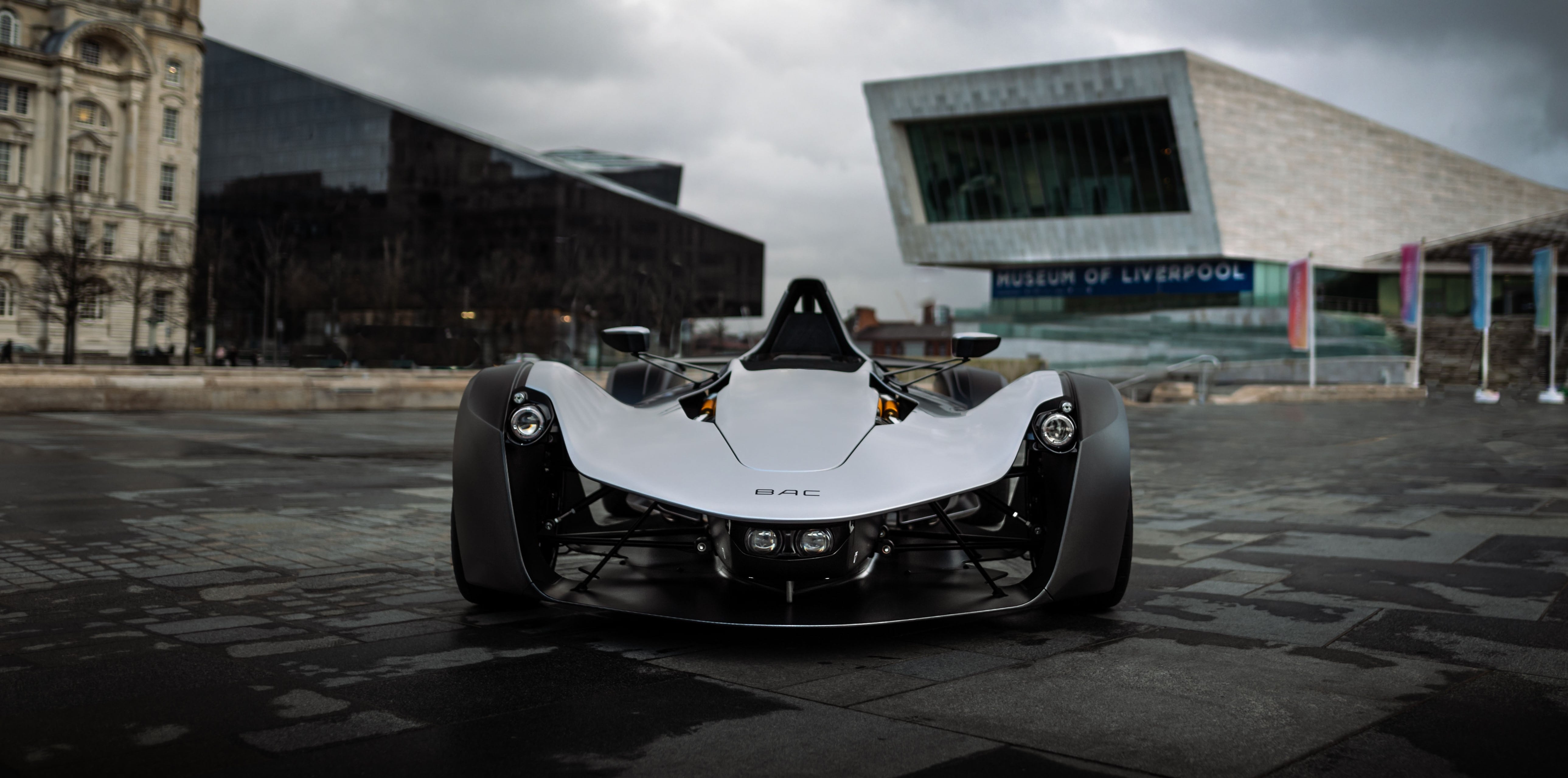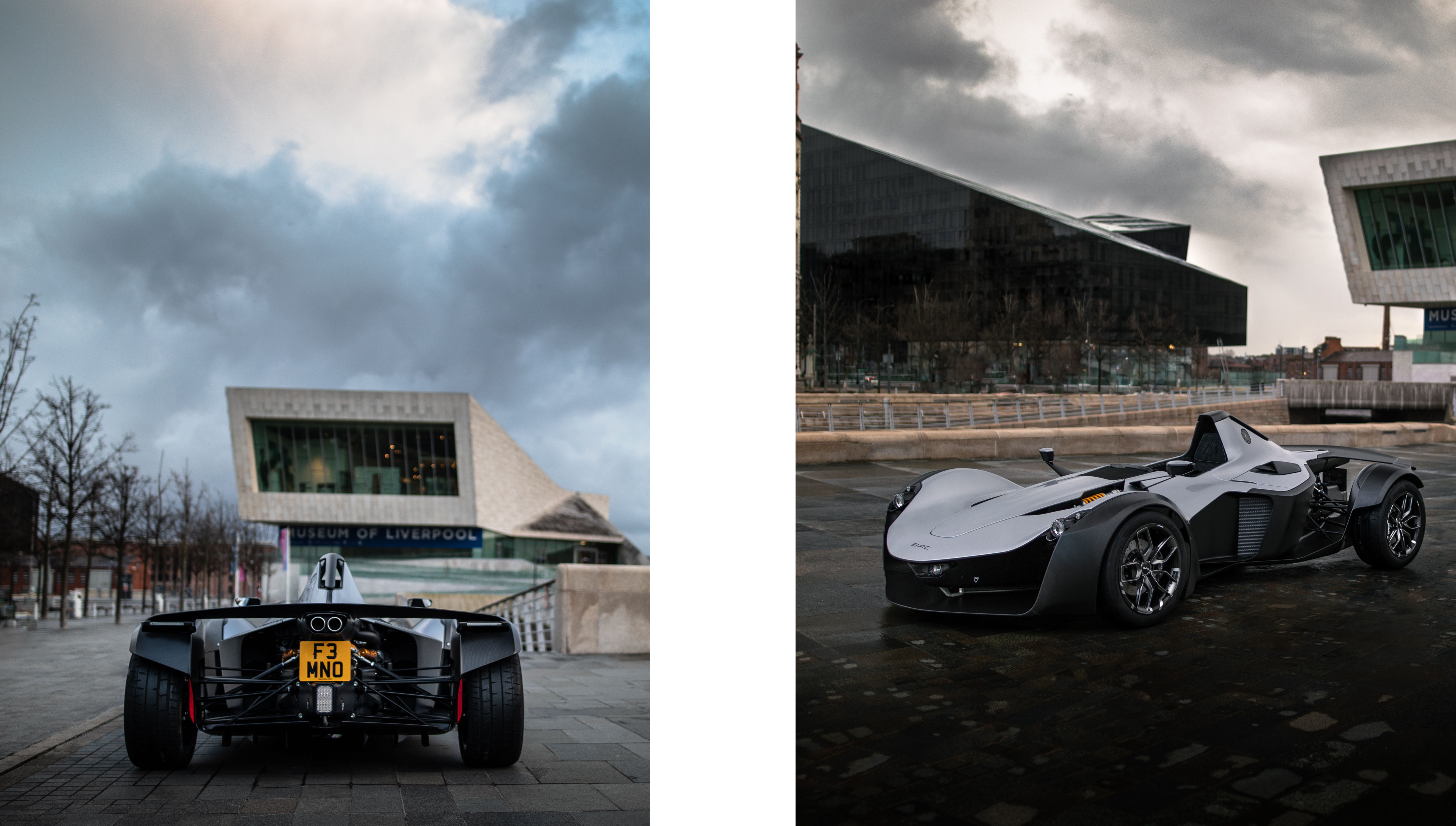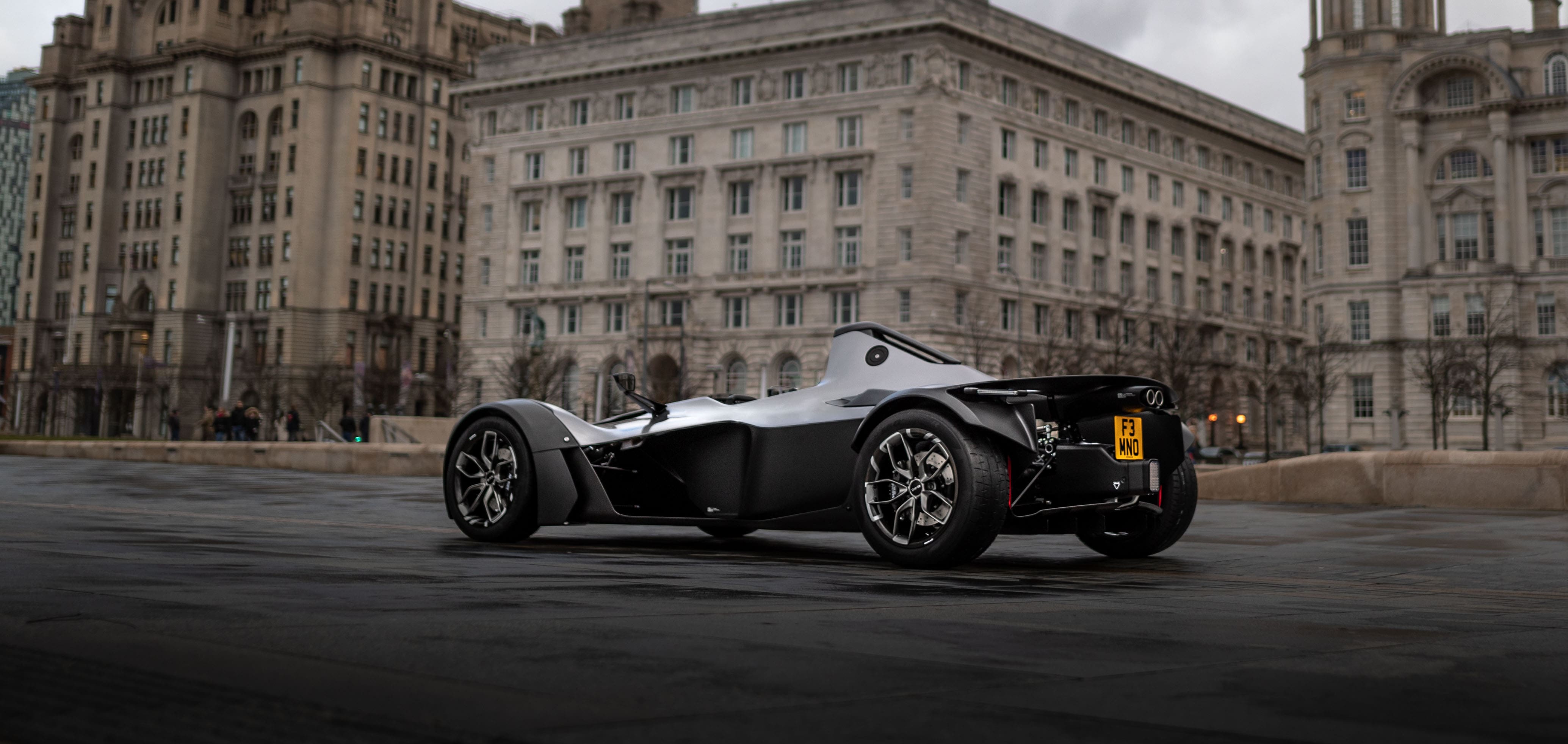 "BAC is all about revolutionary technology and pushing the boundaries of what's possible, and using Niobium-enhanced structures is just another innovative way we're finding crucial weight-saving solutions for the Mono supercar."
Neill Briggs, BAC Co-Founder and Director of Product Development
After the stage of development and testing of structural prototypes, BAC will implement Niobium technology in its commercial production line. The new company also added graphene to the composite materials applied to the body panels of Mono R. Materials enriched with graphene and Niobium enhance structural properties and allow for lighter, safer and more sustainable vehicles, increasingly important goals in the global automotive chain.

To learn more about the new BAC Mono, please visit BAC's website.