Increase productivity and decrease production costs of the pipe mill using up to 0.10% Nb
A small amount of Niobium can lead to optimum mechanical properties.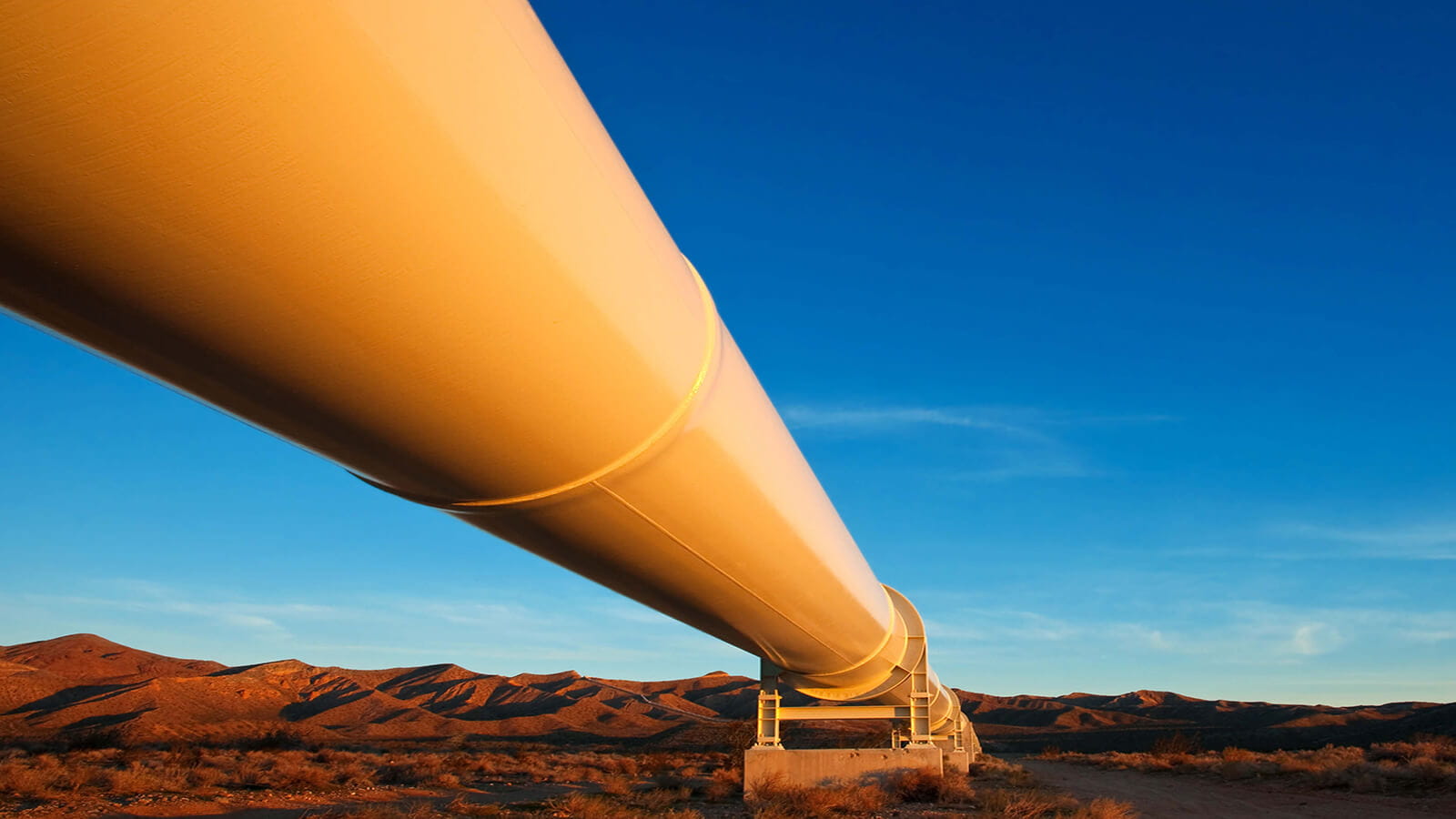 Up to 0.10% Nb added to API pipeline steels is enough to bring great results to pipe mills, including increased productivity and decreased production costs.
Using Nb in API steels allows TMCP rolling at higher finishing temperatures, which enhances plate/coil production process and still achieves excellent final cross-sectional API microstructure, resulting in optimum mechanical properties.
Learn why up to 0.10% Nb is the best strategy for the realization of several benefits in API steels.