International Welding Technology Center in China dedicated to conducting research on high quality steels
The demand for high efficiency and clean energy started a considerable number of long-distance gas transmission pipelines in China that led to the creation of IWTC.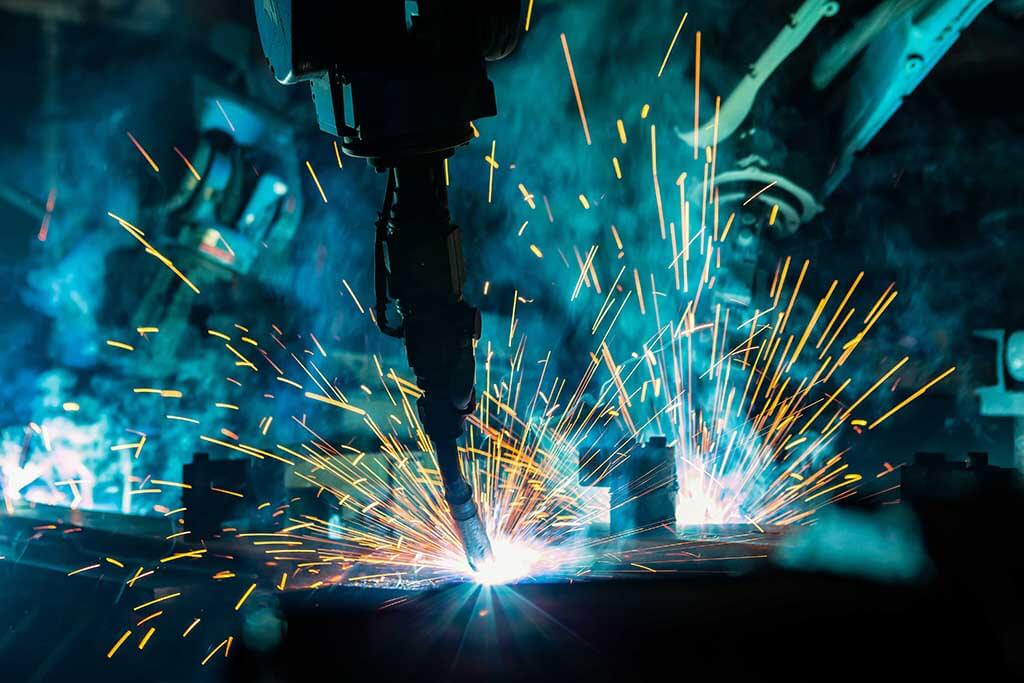 With the purpose to conduct advanced research on high quality steels using the latest technological welding equipment and consumables, CNPC and its R&D department TGRI, CITIC Metals and CBMM partnered to create the International Welding Technology Center – IWTC in Xi'An, China.
IWTC has technical partnership with the University of Wollongong, Australia, and other internationally referenced centers.
Click below and learn more.