Pioneering UTV to be built using Niobium steels in Brazil An intense exchange of technology and knowledge between CBMM | Niobium and Giaffone Racing led to the development of a novel vehicle designed for off-road competitions
CBMM | Niobium, leader in the production and commercialization of niobium products, and Giaffone Racing, specialized in the production of racing cars and engines, are working together to develop a pioneering UTV – a vehicle similar to an ATV, but with protective ultra-strong roll bars – to be used off-road, in both competitions and other uses. The first project is a motorsport-focused vehicle made with 100% niobium microalloyed steel, which enables lighter, stronger structures.
The two companies signed a partnership to innovate the Brazilian production of UTVs with lighter vehicles that have lower environmental impact. Giaffone Racing already operates in the competition car and engine market, but with larger, buggy-style vehicles. The partnership began with CBMM | Niobium's offer of niobium microalloyed steel for testing on Giaffone vehicles. The result was so impressive that it led to the development of a completely new project, the UTV. "The partnership is based on an intense exchange of technology and knowledge. They know how to make a car. We know how to produce niobium products and expand niobium applications,"says Érico França, market analyst at CBMM | Niobium and responsible for developing the pioneering project in Brazil.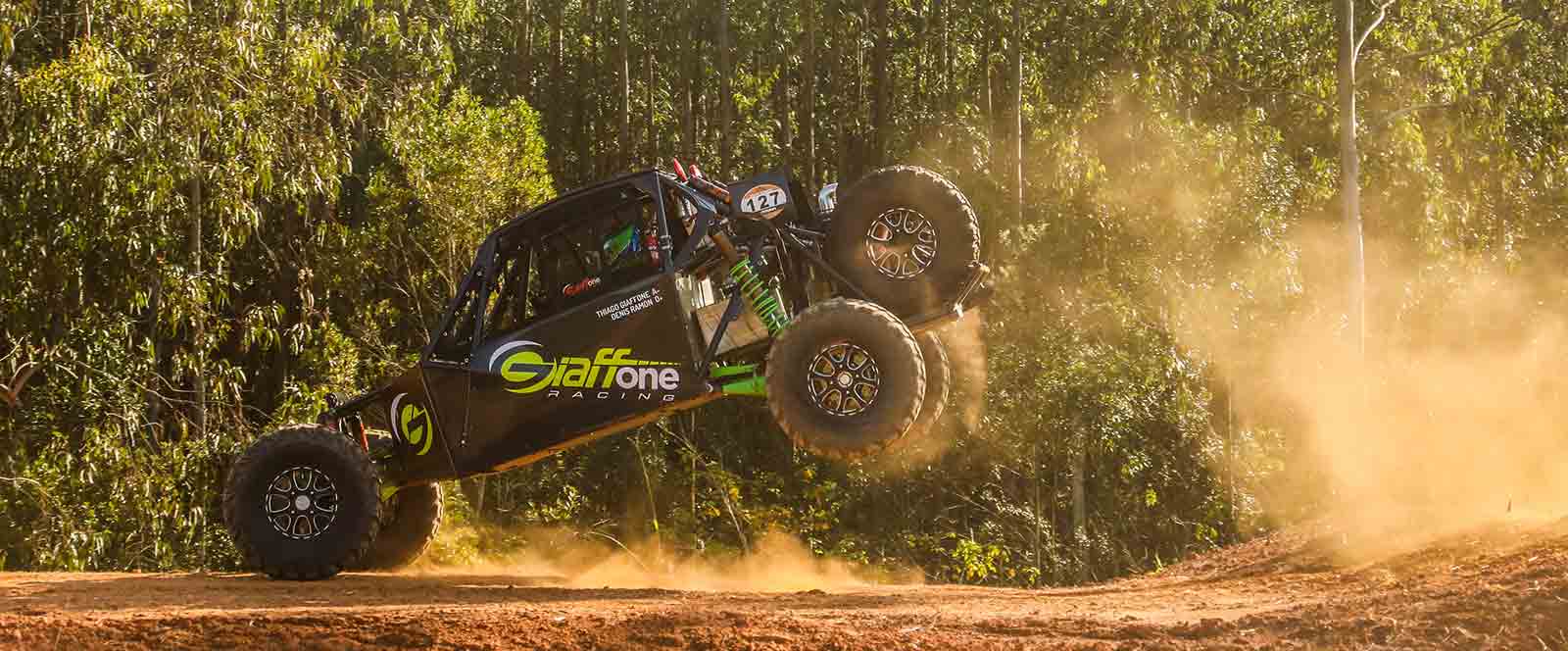 Niobium microalloyed steel enables the use of plates and tubes with thinner profiles in the vehicle design, making the vehicle up to 50 kg lighter, but not compromising strength. In addition to speed, a lighter vehicle gains efficiency through reduced operating costs, lower fuel consumption and longer-life components. "Our expectation is for the vehicle to be ready to market and start selling it in the upcoming two or three months. This new vehicle uses manual shifting, which is an optimized solution for competitions compared to what's available in the market today", says Zeca Giaffone, director of Giaffone Racing. When this project is completed, the two companies will start work on the development of another new product, which is also unprecedented in Brazil and is expected to be launched next year.
With its innovation DNA, CBMM | Niobium works in partnership with several companies in the application of niobium to optimize materials. Recently, CBMM | Niobium entered into a new partnership with the British company - Briggs Automotive Company (BAC) - to use niobium in the structure of the new BAC Mono, a fully tailored luxury supercar. The company also invests in electric mobility, being a founding supplier of Extreme E. That project, which debuts this April, is an electric SUV competition that will take place in the most remote, extreme locations on Earth, including the Amazon, Senegal and Greenland, to draw attention to climate change across the planet. CBMM | Niobium also sponsors Formula E, another important competition to promote e-mobility.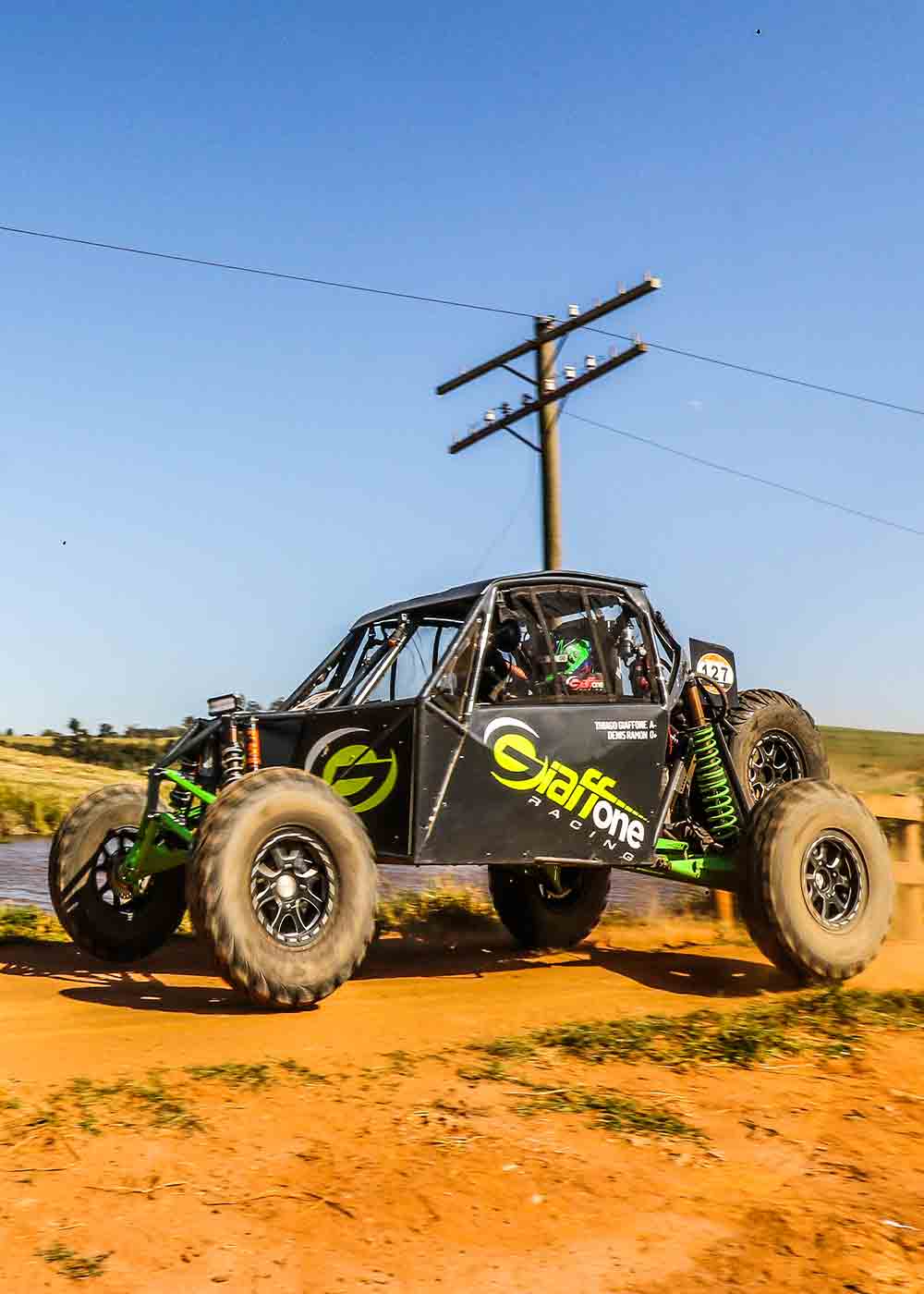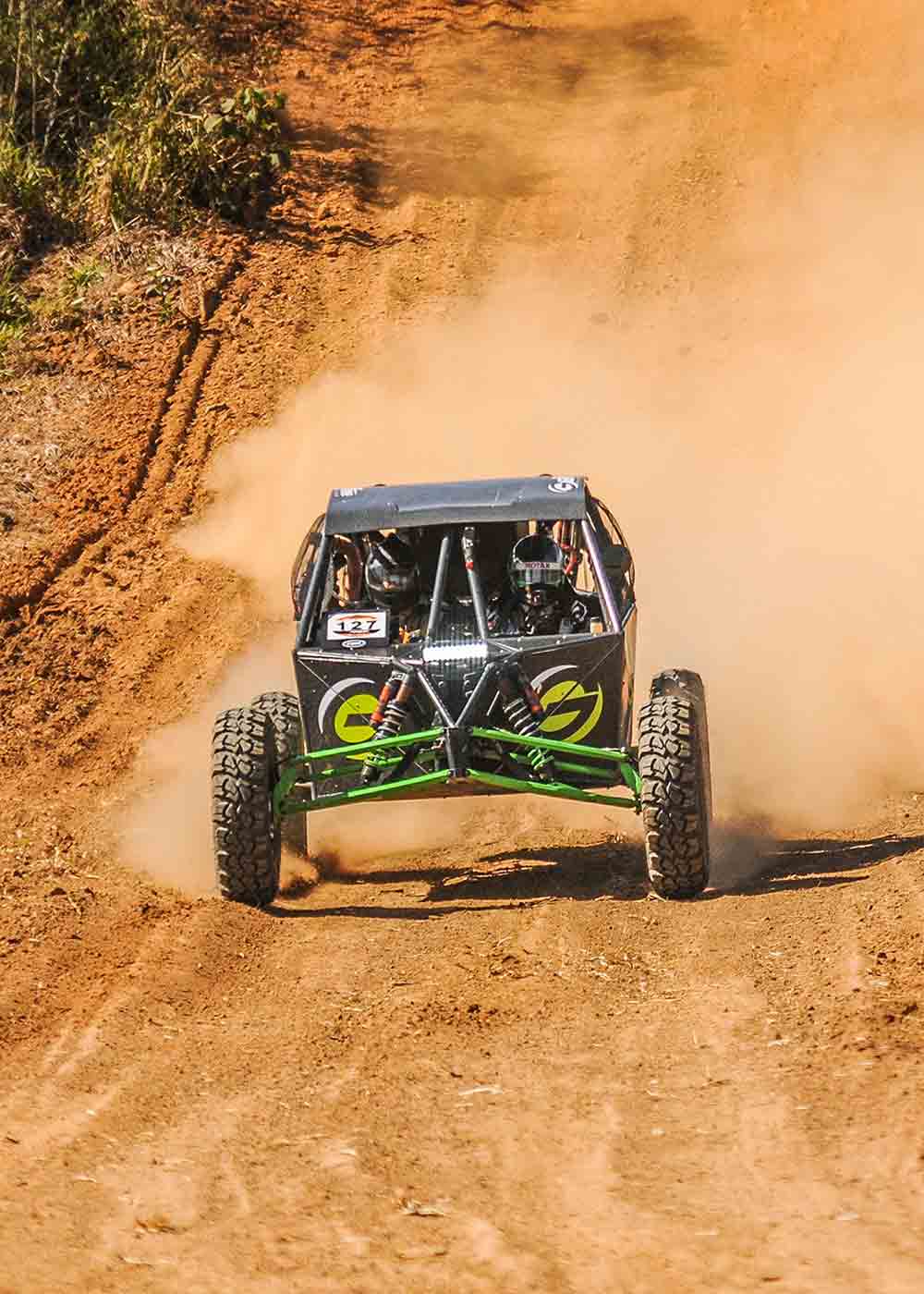 "The partnership is based on an intense exchange of technology and knowledge. They know how to make a car. We know how to produce niobium products and expand niobium applications"
- Érico França, market analyst at CBMM | Niobium